Here's how it works. We use the best technology and the highest quality products to deliver beautiful, reliable dental crowns at an out-the-door price of $699.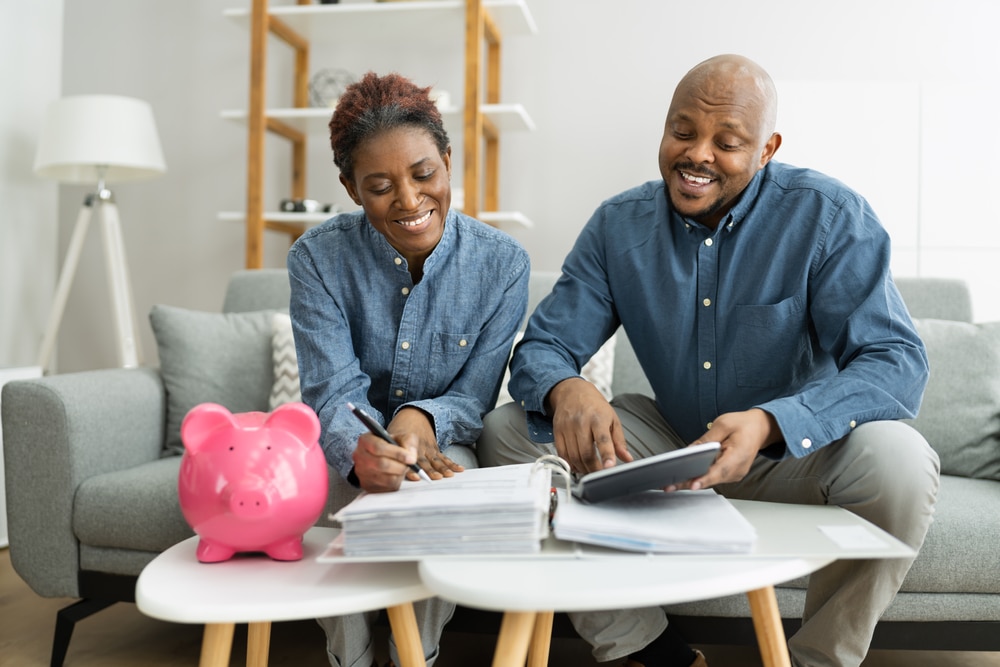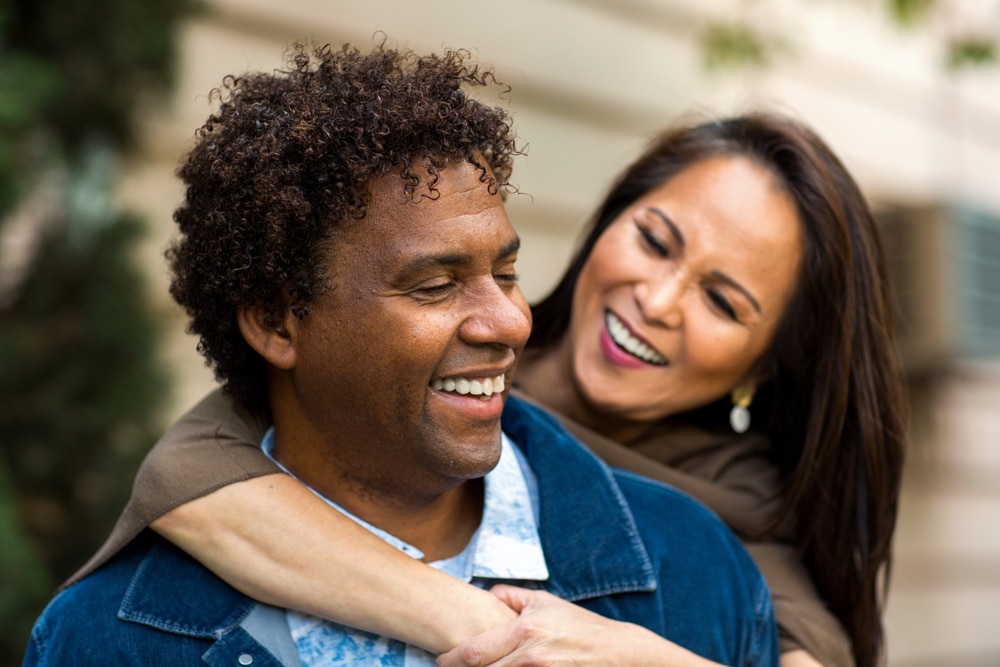 A bridge is made to replace one or more missing teeth. And only $699 per tooth!
The right veneers are a quick way to a beautiful smile. $799 per tooth!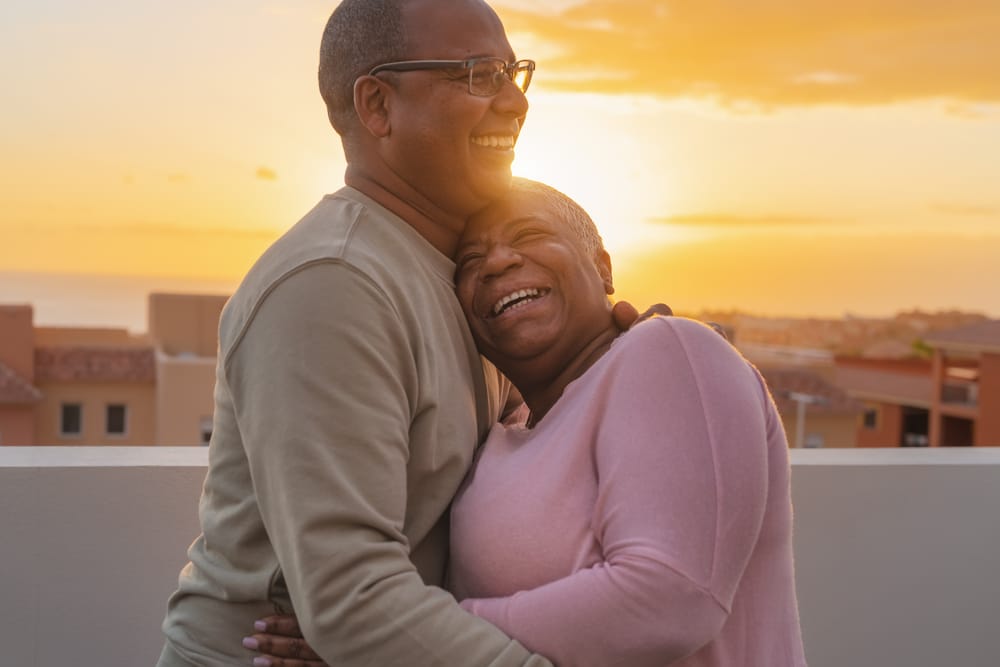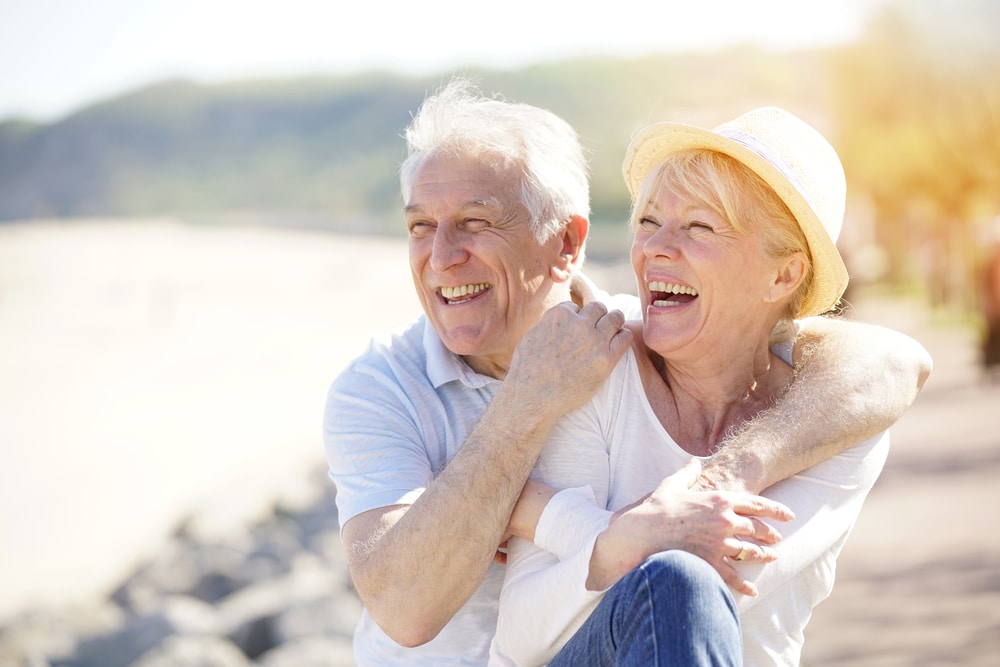 It's a titanium post, surgically positioned into the jawbone by a surgeon. After the healing process we mount replacement teeth for  $1199 per tooth