We're proud to help our clients in any way we can. We'll make sure you get all the documents you need for a successful reimbursement from your insurance carrier. Just follow these steps!
Please use the ADA Dental Claim Form below. Simply click the PDF icon to open the document, print a copy, pre-fill it out as much as you can, and bring it with you for your appointment.
Come in for your scheduled visit. We'll confirm your insurance claim form is complete. Then we'll provide you with the dentist's documents, x-rays, and proof of payment.
Now that you've got your forms, documents, and proof, mail these to your insurance carrier. We'll make sure you've got a copy for your records, too.

That's it!

Please note, every insurance carrier and plan reimburses differently. While we're happy to help you through the process, reimbursable amounts are at the discretion of your insurance carrier. Please contact them directly for eligibility and financial questions.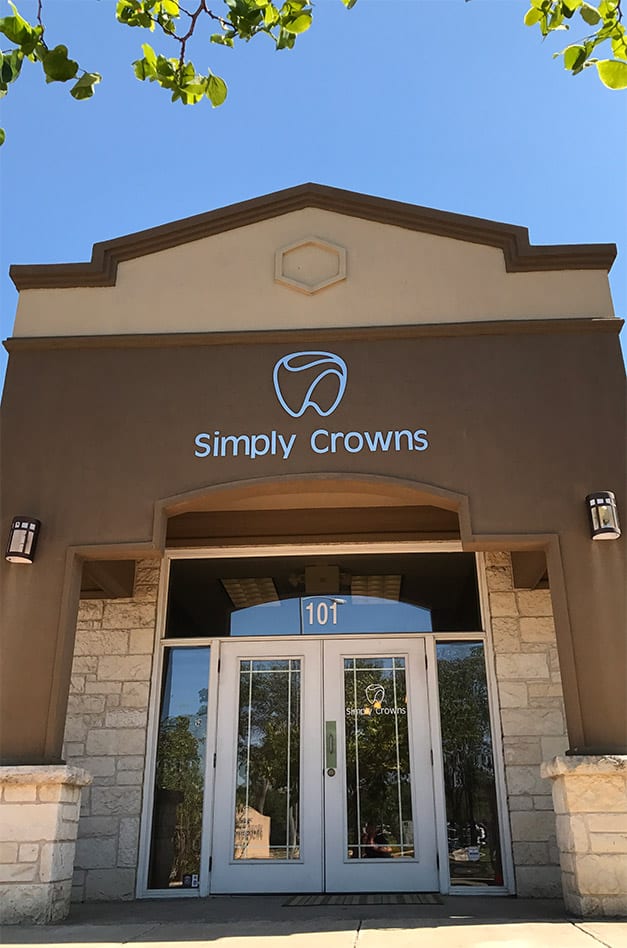 Simply Crowns is proud to provide a number of payment options. We support everything from PayPal Credit to Care Credit, and cash to credit cards. We've got a solution that will work for you!